« Welcome to our website. We are glad you're here.
Enjoy your visit and feel free to contact us if you have any question. »
Jean-Sébastien Amiguet
CEO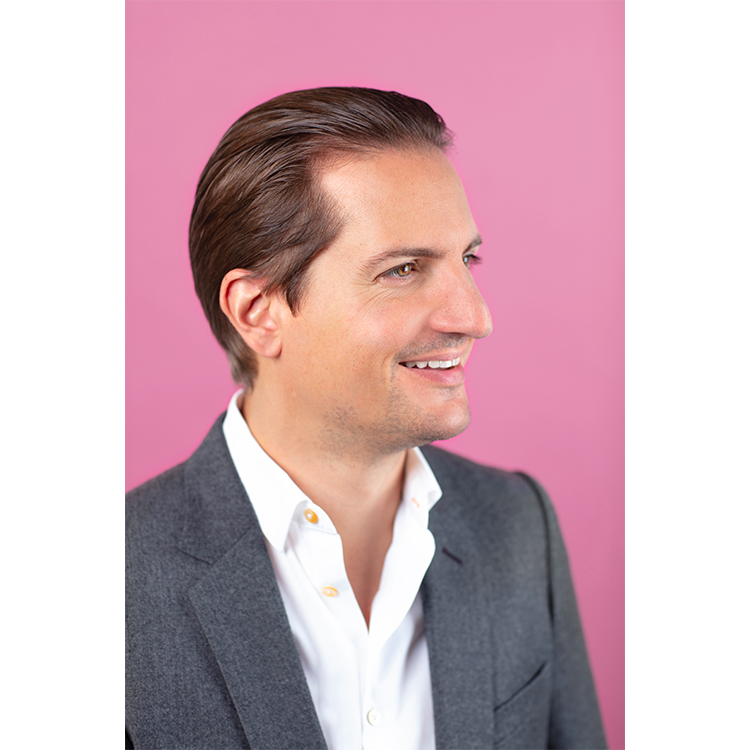 Cobra traders SA is a Swiss company founded in 2005 that specialises in the importation, production and distribution of beers, ciders and soft drinks on a national level.
Our Values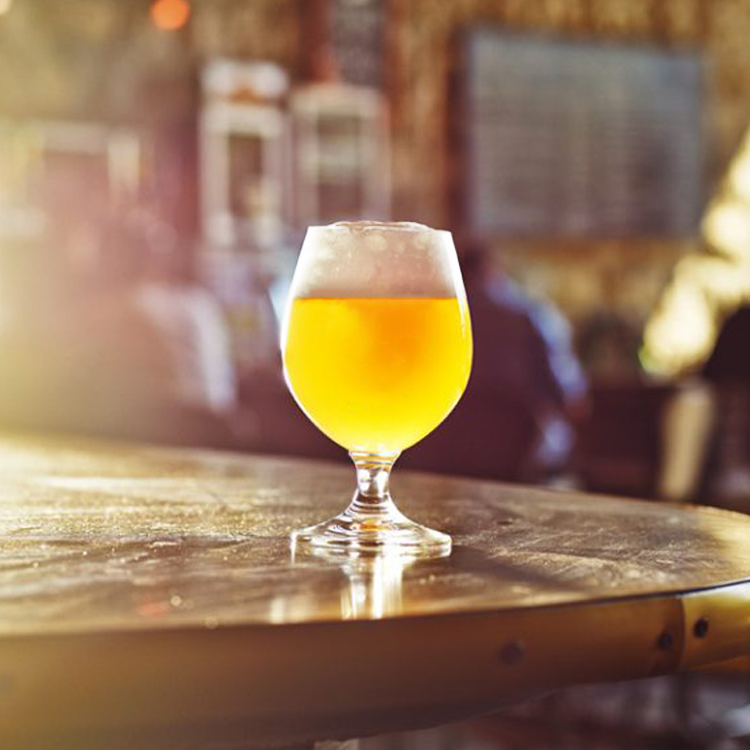 Quality
Our beers, ciders and soft drinks are stored and transported with care from the factories to our warehouses. The cold chain is never interrupted in order to ensure an exceptionally aromatic taste.
Selection
A rigorous selection of the brands in our product portfolio is done by our specialist team. Our company is currently leader of the craft beer market.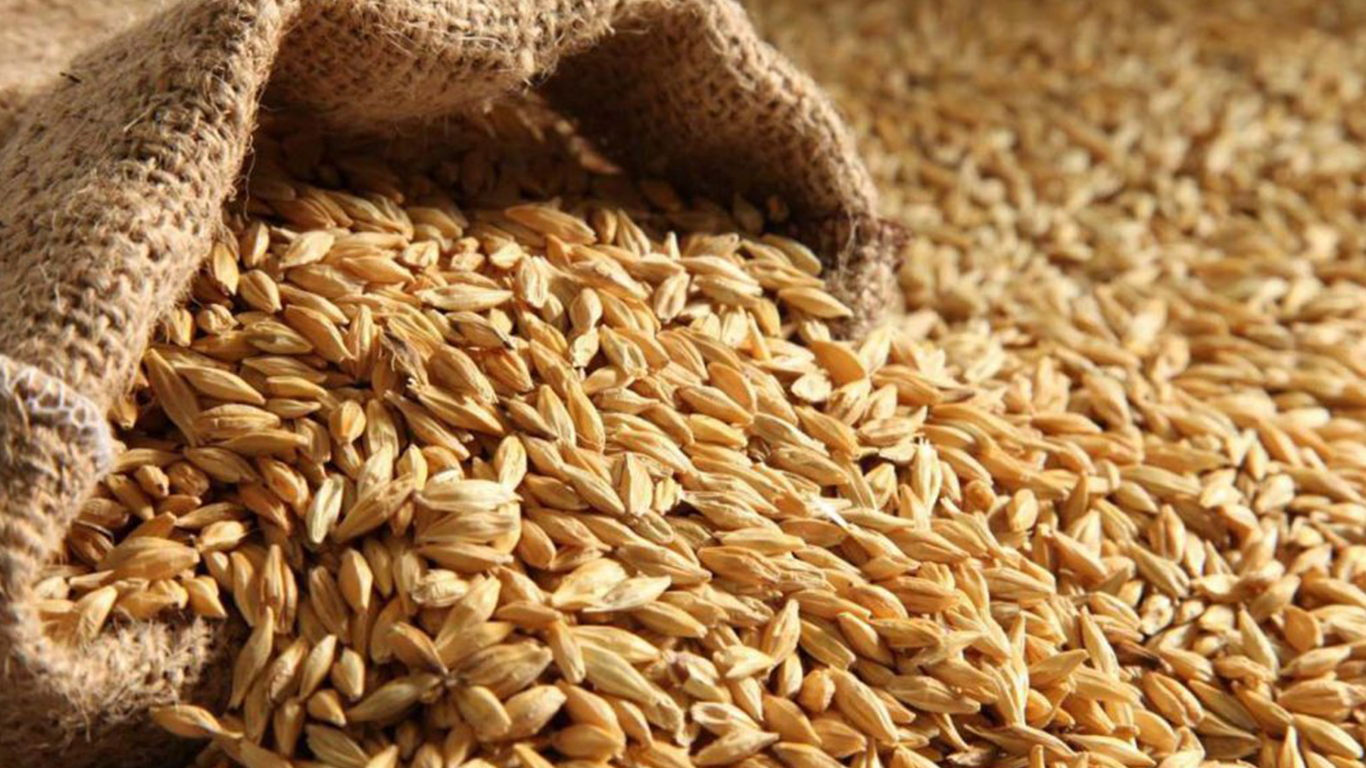 National Coverage
Thanks to its two warehouses situated in Geneva and Zurich Cobra traders SA assures an efficient and fast nationwide distribution for the "on" and "off" trade.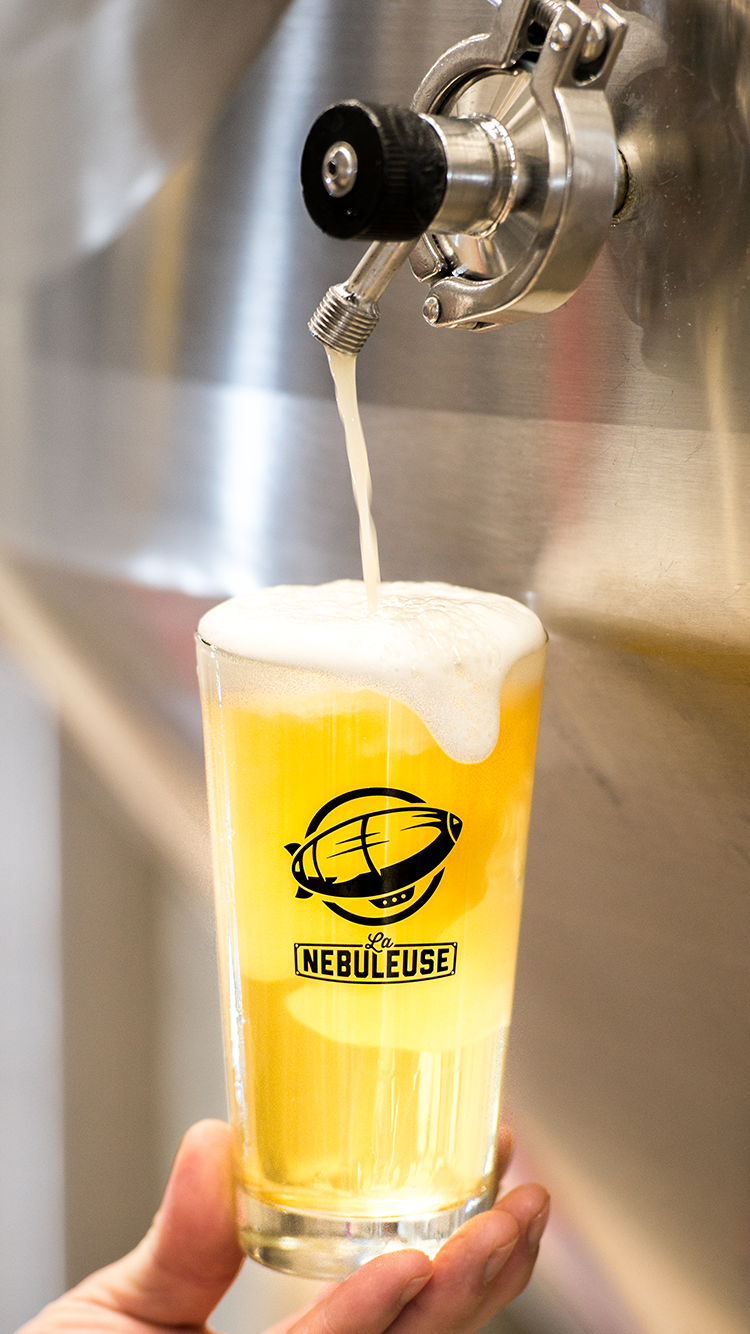 Sales & Marketing
Thanks to its sales team and its experience in the development of brands, our company compiles the best sales and marketing campaigns for our partners.
Contact
Are you a beer brewer, craft drinks manufacturer, restaurant owner or wholesaler? Or do you simply have any question ?
Don't hesitate to contact us by sending the form below or call us by phone: +41 (0)21 323 55 00
Lausanne Office
Rue de l'Académie 2
1005 Lausanne